Business-Essay.com Reviews
If you're looking for Business-Essay reviews, you're in the right place! On this page, we've collected the reviews about Business-Essay.com from customer feedback platforms and the reviews that we received from our happy clients via the website.
Business-Essay Reviews
from Our Website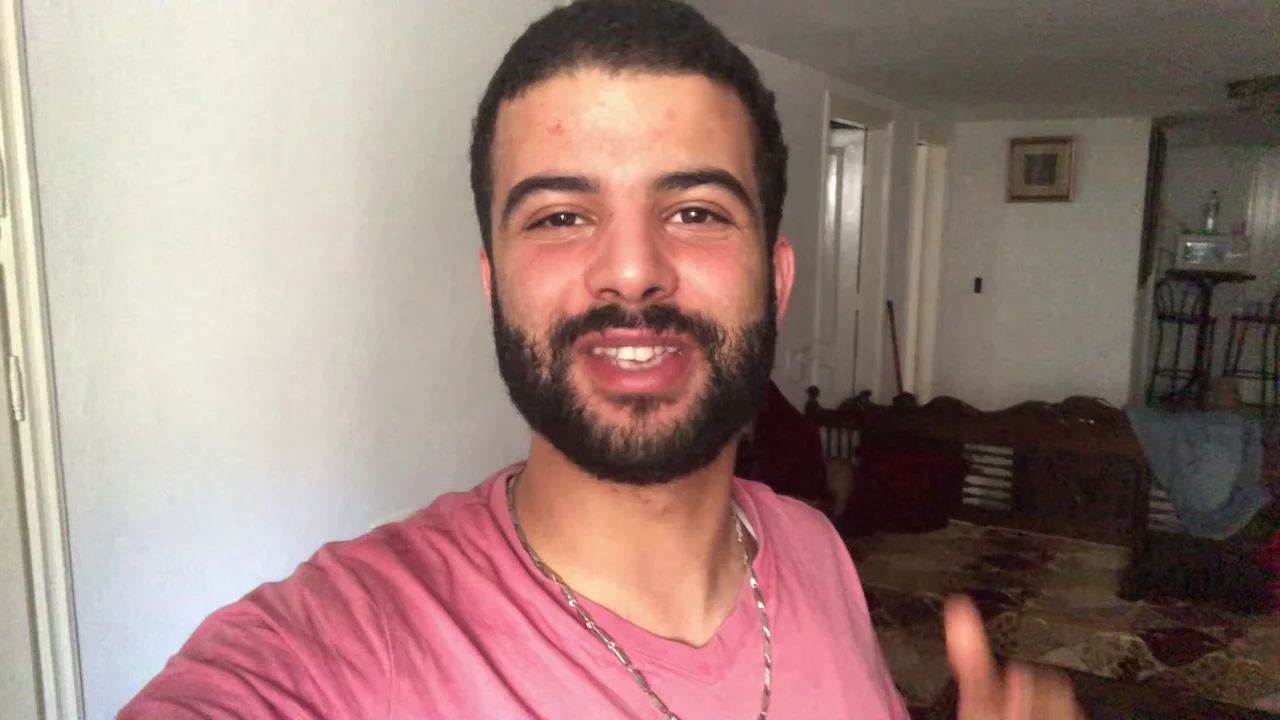 Without a doubt, I'll tell my friends about this service. The project was completed on schedule and without any issues. I'm grateful.
The service has my full satisfaction. Without a doubt, we'll collaborate again in the future. I appreciate your assistance with my homework.
Excellent! I'm sure I can do this task successfully. The expert was incredibly knowledgeable and helpful.
Just ok, really. There's no need to laud it excessively! It's not that fantastic, but I'm still happy with it!
The assignment was completed flawlessly and before the deadline. I really expect this project to be a success.
Stephen L.
Jun 22nd, 2023
I heartily endorse Business-Essay. Excellent detail-orientedness and prompt delivery. Many thanks again!
I've tried a lot of services like this, but I can state with certainty that this one is the best. The staff is helpful and kind!
Matthew R.
Jun 16th, 2023
Finding someone to assist me with my academics was impossible, but that all changed when I came across Business-Essay. I adore their attitude.
Thank you for quickly resolving my problems. I was given incredibly high-quality service. I'm grateful.
The quality is excellent, and the staff is kind. However, the timing is not as ideal as everyone claims. The deadline was getting close.
Guys, you're the best! The services offered here are faultless in every way. Everything arrived on schedule, and I was pleased with the quality.
The Business-Essay staff is courteous and effective. I am utterly pleased with the level of service that this company offers. Thanks!
The Business-Essay staff pays close attention to specifics. They consider every option for matching a client with a professional. That's incredible!
Griffith E.
May 12th, 2023
My expert was a true professional. He was a delight to deal with and performed a fantastic job! Thank you to him and the entire group!
I am happy with the level of service overall. In addition, I just had two days to do the task, therefore I believe they did their best.
Business-Essay Reviews
from Resellerratings
I can't thank this website enough! These free essays have helped me immensely with my assignments.
When I had to write a term paper for my classes, I used Business-Essay. Your samples helped me to structure my paper! Your service is so useful on the days when I lack inspo or run out of time.
Business-essay has transformed my writing experience. Whenever I have a writing block, I turn to the essay samples and writing tools for inspiration and guidance. This service is now always a part of my writing routine that save time without much effort.
This semester I took a business course. Throughout the course we had to submit lots of written assignments. I was never good at writing, so I thought I may fail the course, but when I discovered business-essay writing just got so much easier. I would use their samples to learn more about the structure and get inspiration.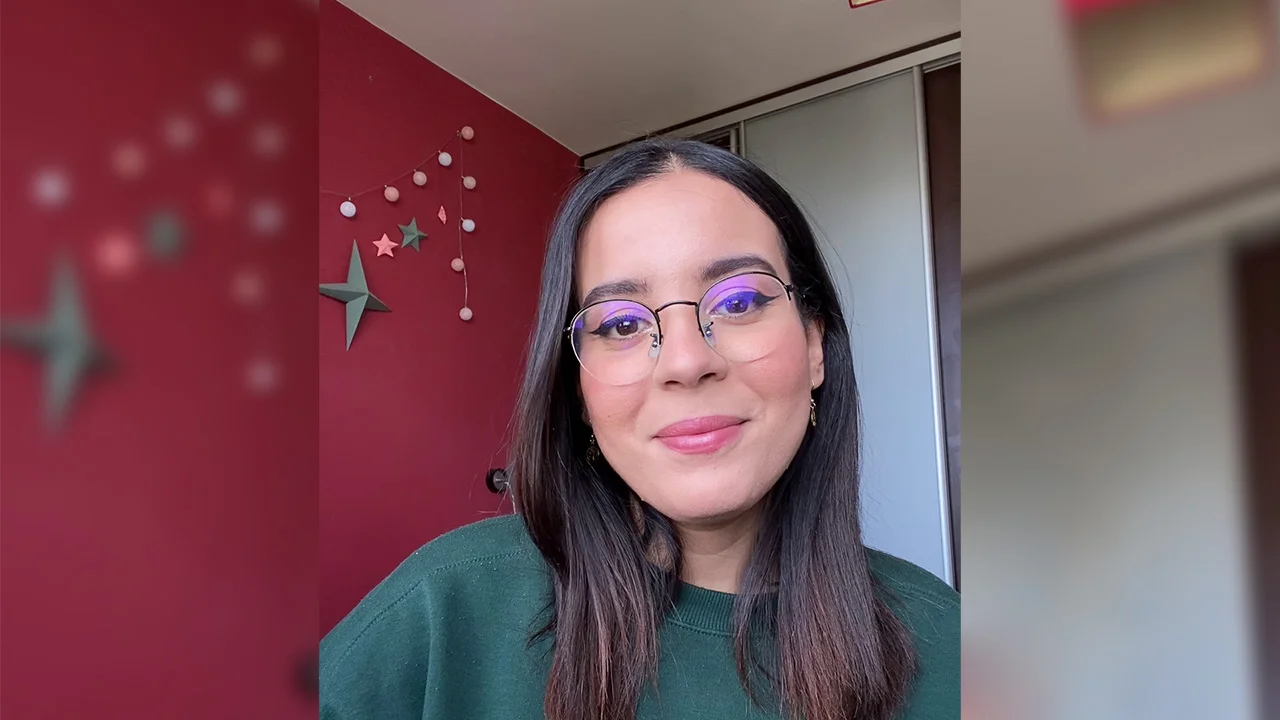 I got a task to write a SMART analysis on Apple's company and spent several hours trying to find the information on the company's website. Then I went to Business-Essays essay database and found several writing samples on Apple there! The best part is that students write all the samples, so they're easy to read and understand.
Business-Essay Reviews
from Reviewcentre
I am a true fan of this website! It offers thousands of free essays that serve as excellent starters for my own writing.
Sparkshf216
Jun 1st, 2023
It has always been a challenge for me to write something for my classes. But with business-essay database, I can find thousands of creative ideas for my essays! I use it on a daily basis, and I'm so satisfied!
I can't imagine my academic writing without Business-Essay. Whether it's an unfamiliar topic or a challenging task, I always find relevant samples that help me understand and structure my work.
I have never had problems with writing, but sometimes coming up with fresh topics for my essays was a headache. When my friend suggested business-essay I was a bit skeptical, but I was wrong. The website it really great. I just use their free samples as a source of inspiration and try to come up with my own ideas. Recommend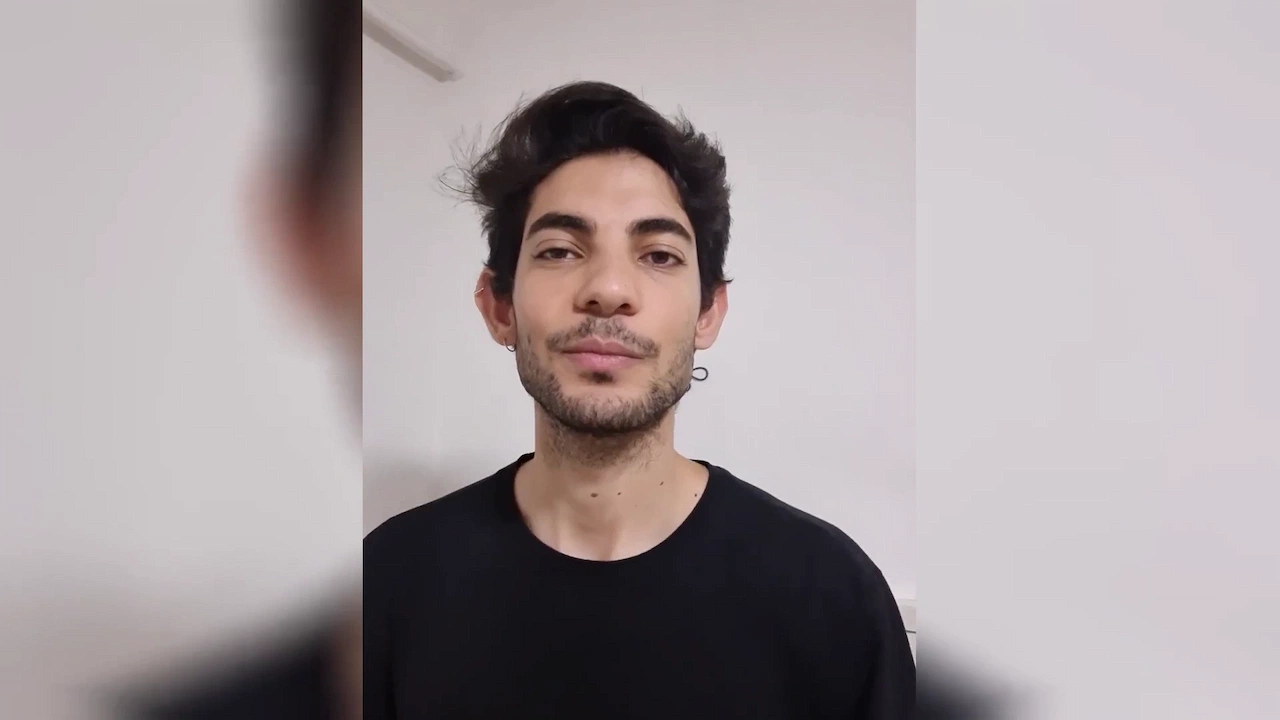 1953McDougall
May 4th, 2023
The one thing I liked the most about Business Essay is its database. I have found lots of ideas and inspiration reading your samples! Also, I used them as an example to structure my own essay. I just want to say thank you very much!
Business-Essay Reviews
from Reviews.io
business-essay inspires me to think creatively and develop strong arguments. Hope they won't make it paid.
During last year, I had to submit tons of written content, and by the end of it I was completely out of it. I had no desire to write or think of fresh ideas. Business-essay made my experience better. Ever since I discovered the website writing became a much easier and enjoyable task.
All the examples of essays are so alike on the Internet. But your base of samples is something! I think it is such a huge benefit that it is updated every day. There is always something new waiting for the users!
Business-essay simplifies my research process and offers a decent selection of papers categorized by topic. It's a time-saving tool that provides relevant and well-crafted papers to deepen my understanding and improve the quality of my own writing.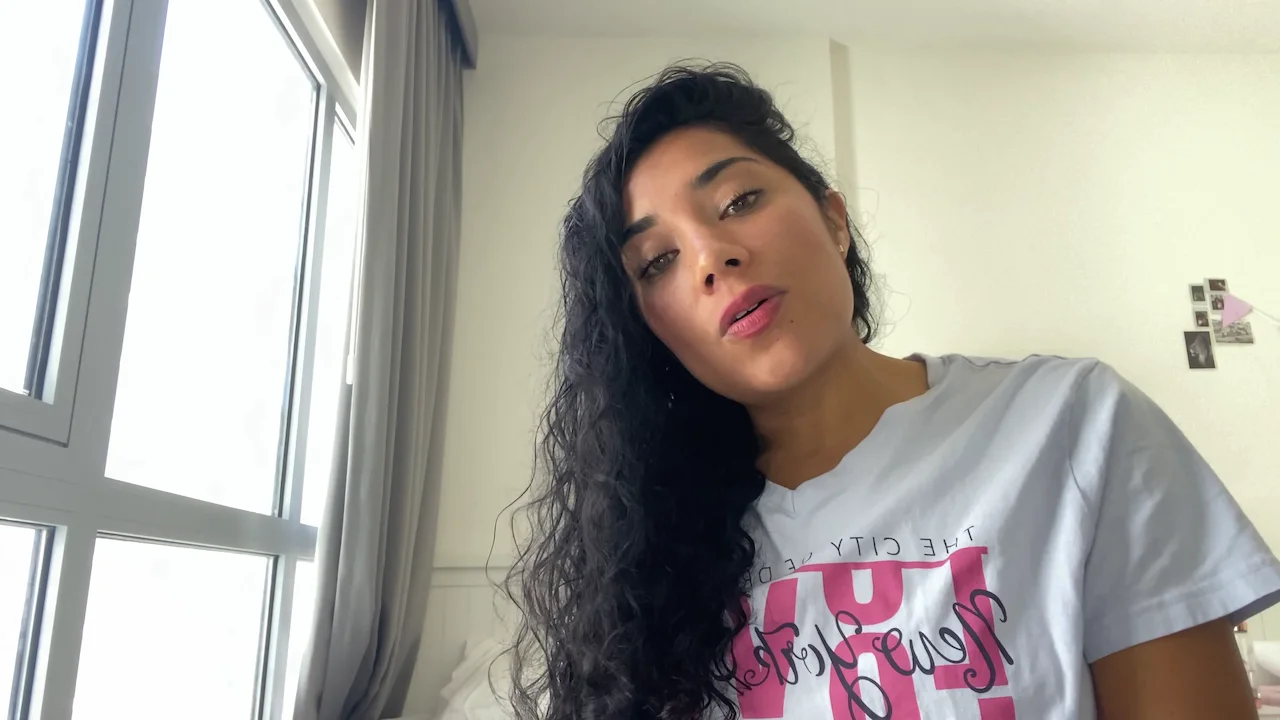 It used to take 2 days for me to write a E-commerce essay. I always had plenty of ideas but didn't know how to structure them. Luckily, I discovered business-essay and their essay-writing tips. Now I can write a good essay in less than 2 hours!
Submit Your Review about the Writing Service
Help us become better by submitting your review about Business Essay writing service.
Check Business Essay Reviews on This Page
If you want to know more about the company, check the testimonials, or submit your own Business-Essay.com review, you're in the right place.
We are a team of writing professionals, editors, and technical specialists aiming to make life easier for those struggling with their studies. We're offering an extensive collection of business essays in various subfields: business communication, brand management, marketing, leadership, etc.
We are also a platform that connects you with highly-qualified experts ready to assist you with any academic writing needs 24/7.
But don't just take our word for it - check out the reviews! On this page, we've collected reviews about Business-Essay.com from various sources. If you have any feedback or questions, please don't hesitate to contact us.
Business-Essay.com Reviews FAQ
Business-Essay.com is:
A custom writing assistance service featuring a team of skilled experts who can help you with any academic task.
The most extensive free business essay database that contains paper samples on any related subfield you can imagine.
A collection of free writing, formatting, and business analysis tools that aim to help students perform routine tasks quickly and efficiently.
Using our tools, services, and educational resources is 100% legal and transparent. You can use the free essay samples from our database and custom essay samples prepared by our experts as reference materials without fear of consequences. However, we want to emphasize that submitting these materials in their original form to your professor would be considered cheating.
At Business-Essay.com, we prioritize your safety and security. With our assistance, thousands of students have succeeded in their studies, mastered various writing skills, and met deadlines with ease. You can be sure that your personal data and payment information are fully protected by our rigorous encryption methods.
Business-essay is a team of writing professionals qualified to work on their topics and fully dedicated to making students' lives better. We're offering academic writing assistance of top quality. All our custom-written essay samples are 100% original and written by real people, not AI-generated. If you are not satisfied with the quality of your order, you can request a free revision or refund.